How to Make 2018 Your Best Year Yet With 2 Simple Words
I'll save you all the trouble of reading a bunch of sappy B.S. New Year's woo-hoo garbage.
I don't have any inspirational quotes to artificially make you feel special.
I don't have "10 secret steps" that you can follow for the next year that will insure you health, wealth, and happiness.
What I can offer you is simplicity in 2 words.
Move Fast.
That's it.
To be fair, there are many little golden nuggets I can bless you with for the new year but they all fall under the umbrella of "moving fast."
In our last post on how to stop being a pushover, I said weakness must be avoided.
However, stagnation (lack of movement) is the real killer.
Doing the same thing over and over again is Hell on Earth.
How can you live your life like a never-ending re-run? How can you do that to yourself?
You have to make moves and those moves have to be fast. Otherwise, you will die a slow and painful death.
Stop sitting around. Stop "hanging out."
Start making moves and starting living life to the fullest.
This is the year to do it…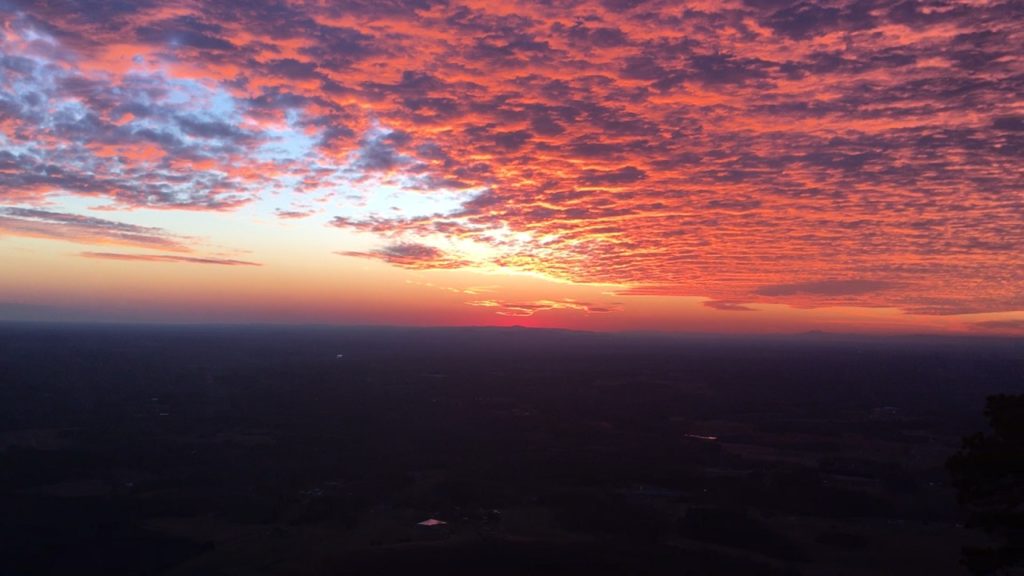 Share This:

0

0

0