Of Tyrants & Tellers is now Available on Amazon!
Of Tyrants & Tellers is now available on Amazon.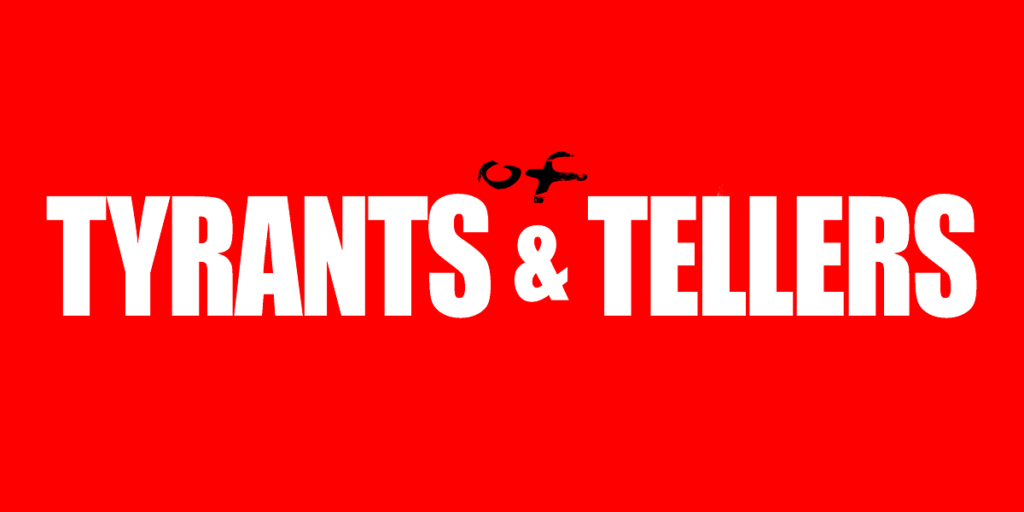 God, I've waited so long to write those words.
I have been obsessed with this project for the past 9 months and now it's over. Or is it?
No, it's not over because this is just the beginning.
You see for 9 months I've thought about nothing other than creating an iconic work.
By my own ridiculous standards, I have surpassed that.
Every night before bed, I visualized this work. It was so solid that I could hold it in my hand.
Little by little, piece by piece, it came together.
Why September 11th?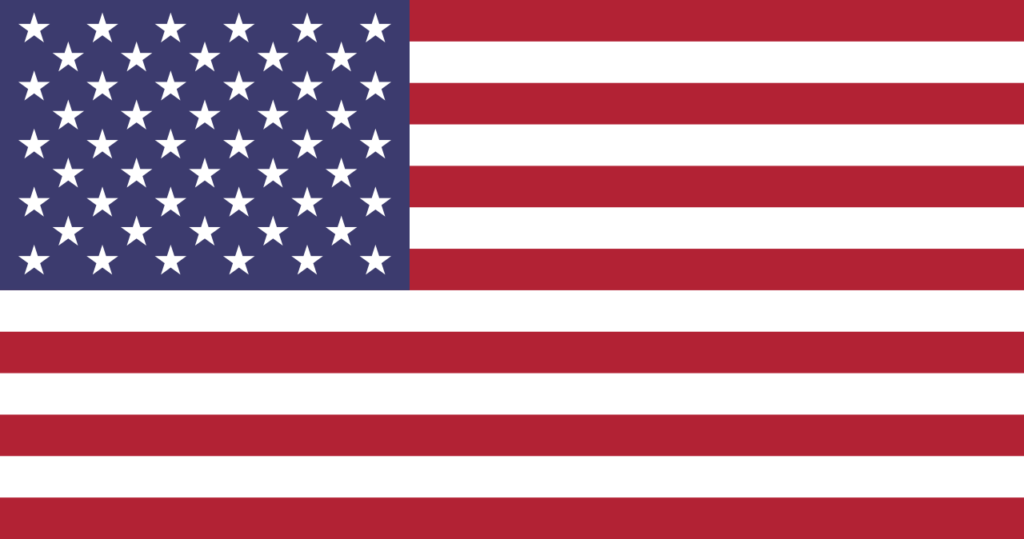 I knew right away that the release date for this project would be September 11, 2017. Some people thought this was an in your face marketing tactic.
It was not. I chose September 11th for 2 reasons.
1. It's my father's birthday. I wanted to pay tribute to him by releasing my debut book on his birthday.
2. September 11th is an iconic date- September 11th is widely cited as "a date that will live in infamy." However, that's not the entire story. Yes, the 09/11 attacks were a terrible tragedy that changed the world forever. Nearly 3000 people lost their lives on American soil that day due to the terrorist attacks.
However, something happened soon after that many people seem to forget.
We became united. Americans banded together and started to show a sense of pride in their country. Not only that, we started treating each other better. Suddenly, individual differences didn't mean so much. Grudges were dropped.
How can you hold a grudge and be a dickhead with everything going on? Whether 09/11 was a conspiracy or inside job is irrelevant to the big picture.
For a moment in time, even if it only lasted a few months or a year, we were united.
Of Tyrants & Tellers is all about pride.
This book will open many eyes regarding the war on men. But the overall message is one of pride, precision, and professionalism.
People (men especially) don't have pride anymore. How could they?
Chemical warfare has sapped the modern-man of his physical strength. Cultural warfare has vilified him and made him feel nothing but shame.
This work is a new beginning because it will give the modern man pride once again.
He will weaponize his body and build a physique that he can be proud of.
He will strengthen his mind and flood his thoughts will strong, powerful words.
Above all, he will take 100% ownership of his life. No longer will he settle for the scraps that life gives him.
He will barge in and take what is rightfully his…
Someone in the previous AMA asked how you can help me. Well, here's how:
1. Buy the book. Read it. Learn from it. Apply the actionable advice in Part II.
2. Write a favorable review on Amazon. HINT: 5 Star Reviews help a lot!
3. Tell the world- Let everyone know that there is an iconic book out that brings both infrastructure and culture for any individual who reads it. The more individuals who read, the more we can truly progress as a civilization.
Thank You,
Sonny
Share This:

53

0

0