Culture Creator #2- The Music of Dragons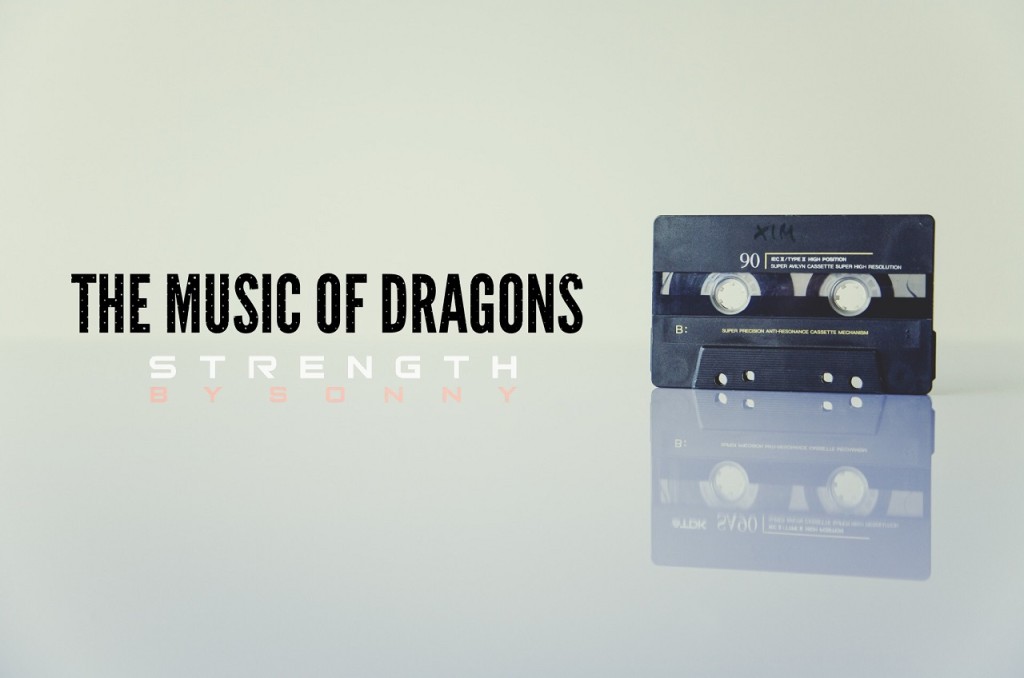 Music has an incredible influence on culture. It's everywhere!
Music is a BIG TIME culture creator.
Music influences everyone. It can lift up and empower the masses. It can also destroy generations through negative brainwashing.
That's what we are seeing right now.
Today's music is contributing to the destruction of Western culture.
Today's music brainwashes women in to being degenerate party whores.
Today's music brainwashes men in to becoming criminals who latch on to a victim mindset and glorify drugs.
So how do you break away from the brainwashing and destruction?
You seek out and immerse yourself in music that promotes a winning mental culture.
What does winning mental culture sound like?
It's powerful.
It inspires you and makes you stronger.
Everything about you becomes more explosive. It makes you want to roar!
Sonny, what changed?… The music changed.
Many of you were curious about some of the adjustments I made after reading Shadow Men
.
I don't hate rap music. I just have a greater sense of self-awareness now. I pick up on the liberal, destructive brainwashing right away.
It's in nearly all the rap/R&B/pop music now.
I'm so focused on winning now and I have a lot of momentum.
I need powerful, inspiring music.
Artists who preach a victim mentality and yet glorify crime (such as YG and TI) are shills. Their message does not promote winning.
There is nothing inspiration about them.
I don't want to win. I must win.
As a part of my culture change, I scrapped most of the rap and made a playlist that inspires me.
Dominate the War
Metallica- Sad But True
Metallica- Wherever I May Roam
Metallica- Don't Tread on Me
Metallica- Enter Sandman
Metallica- The Unforgiven
Metallica- The God That Failed
Metallica- Of Wolf and Man
Disturbed- Legion of Monsters
Disturbed- The Vengeful One
Disturbed- The Brave and the Bold
Disturbed- The Game
Disturbed- Stupify
Disturbed- Ten Thousand Fists
Disturbed- Stricken
Disturbed- Land of Confusion
Skillet- The Resistance
Skillet- Undefeated
This is some powerful ass kicking music.
Those last 2 songs are something special. They're loaded with inspiring little tidbits.
"used to be a slave but now you are a conqueror…"
"I came to fight for the love of the game… Unstoppable!"
After listening to this all day everyday for the past 6 months, winning is inevitable for me.
More importantly, there will be no other way for you.
Powerful words will make you ruthless. The same goes for powerful lyrics.
Winning is all you will want.
Winning is all you will get 🙂
Also be sure to contact me if you are considering working with me 1-on-1 or joining the private group:
Sonny
Share This:

0

0

0